If I were to ask you what your favorite interior design style is, what would you say?
Traditional, modern, contemporary?
Those answers are very vague and could apply to thousands of homes.
Many homes are so generic and could belong to most anyone.
Your home should be reflective of you and your family, not plain and boring.
In order to have a home specialized to your family, you should have a very defined design style.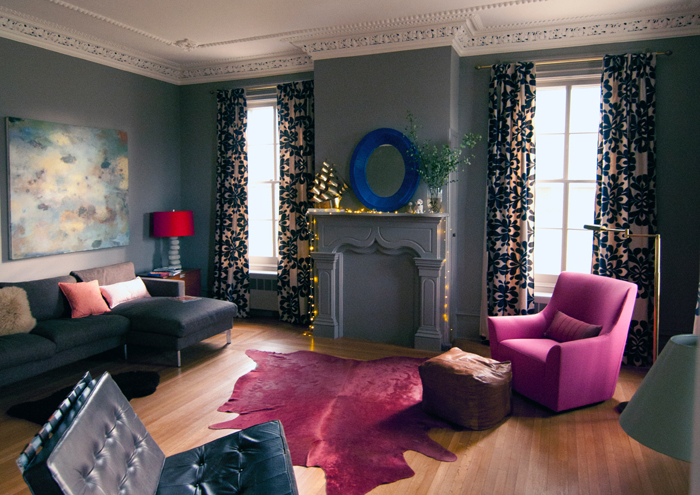 photo courtesy of Monika Clarke flickr.com/photos/minka6/8179520483
Many people don't even think about having a design style.
These people purchase a sofa and some colorful throw pillow, perhaps paint the walls a color, then they are done.
Other people actually give their design style some thought.
Most of the time when people select a design style for their homes, they select something that is trendy and popular.
Remember how popular Tuscan style was a few years ago?
When selecting a design style for your home, avoid trends if at all possible unless you want to redecorate every five years.
Your home should incorporate things that you love and have loved for at least ten years.
When designing for clients of mine, I try to select a truly unique design style that is reflective of their personal interests and tastes.
Typically, a slightly eclectic style or a blend of styles helps make a home unique to the occupant, not trendy, and definitely memorable.
Some design styles I have recently created for clients are New Orleans vintage eclectic, modern with Asian accents, elegant traditional with vintage accents, contemporary Spanish, contemporary American farmhouse, contemporary French farmhouse, and contemporary craftsman.
Some people are very concerned about a home being purely one style, especially when dealing with antique furniture.
These people would not dream of mixing French antiques of one era with English antiques of a different era with an Asian antique of a third era.
I am not as much of a purist.
I believe in decorating homes with what the homeowners like and have collected over the years.
If the item is high quality, I can usually make it work.
If it brings you joy, I will do my best to give it a place of prominence.
Don't forget about the architecture of your home when decorating it.
Most home builders these days do the absolute minimum architectural embellishments.
Add crown molding to your home, replace your unframed bathroom mirrors with unique framed mirrors, change the basic boring light figures to something more dramatic, add unique cabinet hardware, replace some of the carpet with hardwood or stone, and definitely paint the walls (and maybe the ceilings).
So, how do you select a specific interior design style for your home and not have to purchase thousands of dollars worth of new home furnishings when your tastes change?
Most importantly, buy items that you love.
Don't buy items that you just recently fell in love with, but items that you will love for many years to come.
Avoid mass produced decorative items or furniture of lesser quality because they are not special and you will end up getting rid of them in a year or two.
Select a specific interior design style for your home that is very focused but allows you to add in a few other items in a slightly different style.
If you are combining households or have received some quality furniture that does not seem to relate to the other furniture in your home, try to come up with a design style that incorporates both styles together in order to have a cohesive interior design of your home.
If you are overwhelmed and need help pulling things together, you can hire an interior designer to create your own personal design style unique to your family.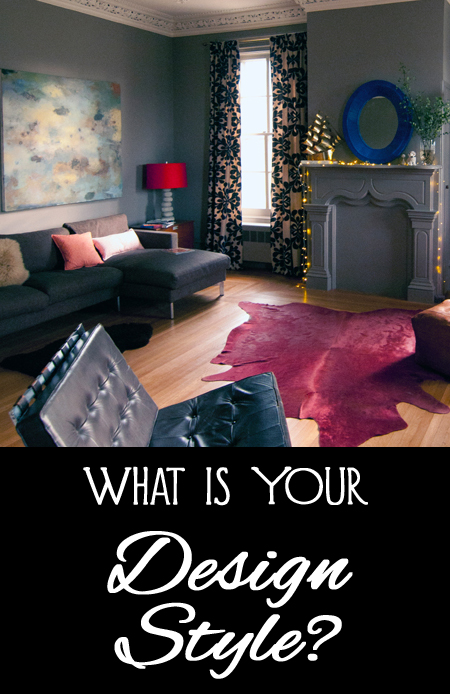 photo courtesy of Monika Clarke flickr.com/photos/minka6/8179520483
Save