I have been doing online shopping for clients more than ever this year!
Unlike most women, I actually hate shopping in stores.
Being able to compare the price, size, and reviews of items on different websites before purchasing is very helpful.
Certain items, like sofas, are best purchased after actually being able to test their comfort in person.
My most recent client lives quite a distance away, so being able to have things shipped directly to her house is a great benefit.
Here is my opinion of how my online shopping experience has gone so far.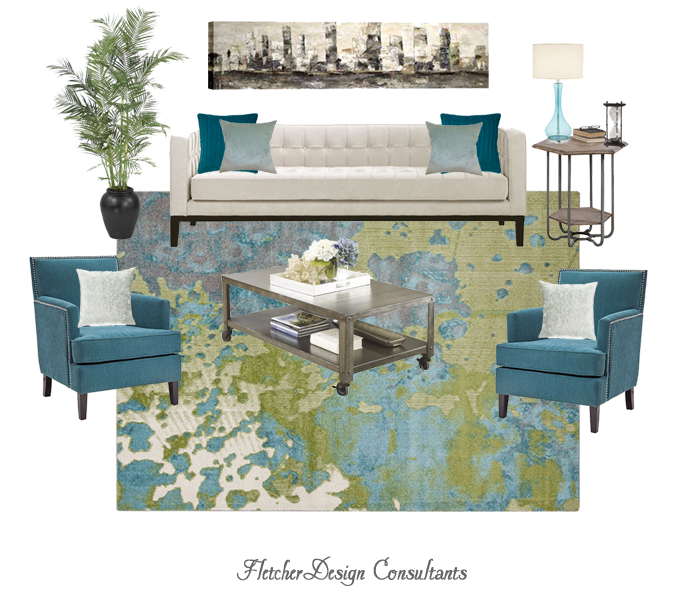 (Disclaimer - This website contains affiliate links, meaning I get a small commission for purchases made through the links that offsets the fees associated with publishing this blog, however you will not pay any additional cost)
I shop many stores online for my clients.
Most everyone is familiar with Amazon, but I have recently been very successful with Wayfair.
Wayfair's prices are typically the same as other online stores, but sometimes lower.
They ship most items free, including large furniture pieces.
There have been a few occasions where details were missing from the description of an item, so I emailed a question and got an answer back in a few hours.
What I most appreciate is their extensive search criteria, which is especially helpful when trying to find a piece of furniture or accessory in a specific size.
I had a glass bowl that I purchased from Wayfair arrive broken, so I filled out a short online form and another bowl arrived in about a week.
One of the disadvantages I have discovered is that items will change prices regularly, but usually not by much.
I have also run into a few items that I proposed to a client that went out of stock.
The website said when they expected it to come back into stock and I could sign up to be notified, however I could not purchase it until it came back into stock.
In most cases, the items that went out of stock came back into stock earlier than expected, however one item has taken longer than expected and another ended up being discontinued, which was very disappointing.
When I first started shopping online at Wayfair, they did not charge sales tax in Texas.
They now charge sales tax, so I need to take that percentage into account when comparing prices because other similar online stores (such as HomeClick) do not charge sales tax.
Several new-ish decorating websites, such as One Kings Lane, Dot & Bow, and Joss & Main, show glamorous roomscapes to help people invision the interior lifestyle that they desire.
They specialize in design inspiration, not just a page of 50 different sofa options.
Many of the items that they sell are of a limited quantity or limited time deals.
I cannot suggest items from these websites to my clients because they might go out of stock before I get a chance to present my suggestions or the client is ready to purchase.
Each website has their own shipping and return policy, so make sure you are familiar with them before ordering.
As always, do your homework before ordering from any store - don't just take my word for it.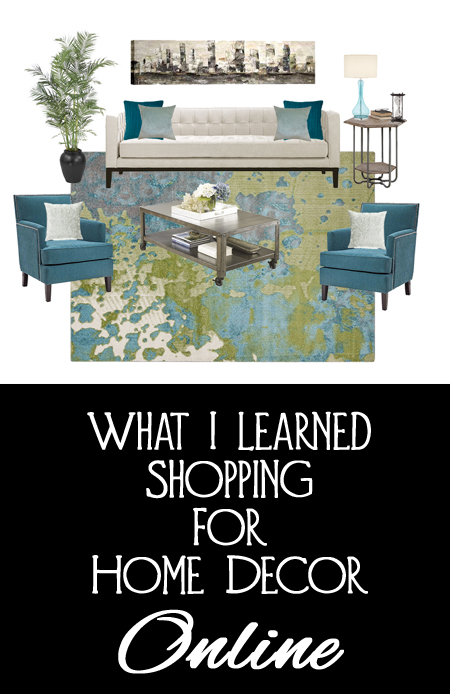 Save
Save