It is the beginning of the year 2016, so that means that we get a new Pantone Color of the Year - sort of.
Pantone, a world wide color authority, selects a new color of the year every year.
The color of the year is meant to represent the color trends for interiors, graphic design, fashion, beauty, and more.
This is the first year that the Pantone Color of the Year is actually 2 colors instead of 1.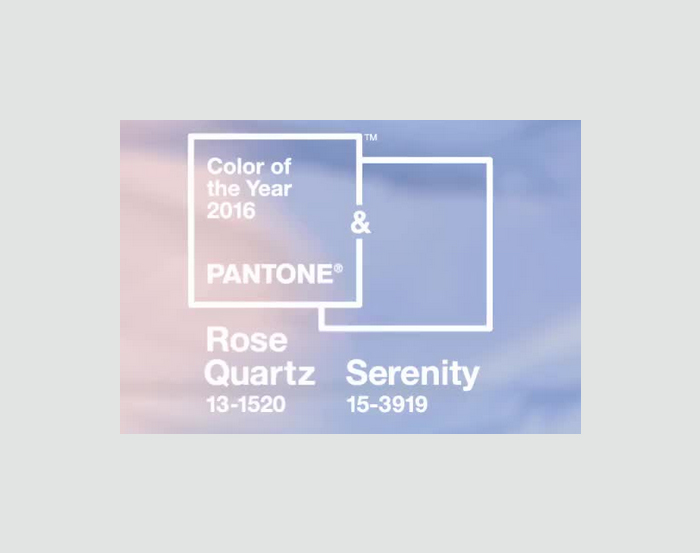 (This article contains affiliate links, meaning I get a small commission for purchases made through the link that offsets the fees associated with publishing this blog, however you will not pay any additional cost).
Pantone has selected Rose Quartz 13-1520 and Serenity 15-3919 as the Pantone Colors of the Year.
The colors are meant to create a feeling of calm and restfulness.
Pantone purposely mixed a baby blue and baby pink to emphasize gender equality.
These colors can be used in rooms intended for kids or adults.
They can be used in traditional, contemporary, eclectic, vintage, or modern homes.
Here are a few product ideas that could be used in your home using the Colors of the Year.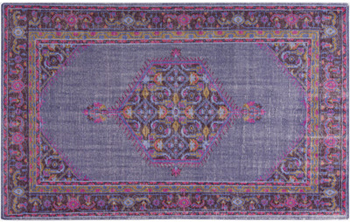 This traditional oriental style rug has non traditional colors, including the Serenity blue color and some faded pink of the Rose Quartz color. http://bit.ly/1ZcXgQM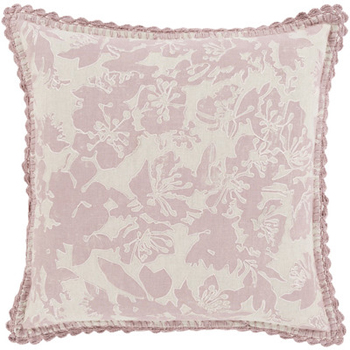 This traditional floral pillow has the calm Rose Quartz color. http://bit.ly/1kQ42ZU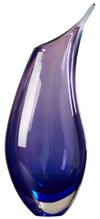 This contemporary vase is blue towards the bottom and fades towards pink at the top, similar to Serenity fading into Rose Quartz. http://bit.ly/1OPVUGT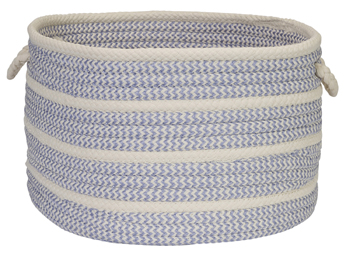 This traditional basket has the beautiful Serenity color. http://bit.ly/1MW9T6r
Here is a list of the previous Pantone Colors of the Year:

2015 - Marsala (a brown terracotta red)

2014 - Radiant Orchid (electric lavender)

2013 - Emerald (dark green)

2012 - Tangerine Tango (bright orange)

2011 - Honeysuckle (bold pink)

2010 - Turquoise (medium blue green)

2009 - Mimosa (yellow with a touch of gold)

2008 - Blue Iris (medium blue with a hint of purple)

2007 - Chili Pepper (medium to dark red)

2006 - Sand Dollar (light beige)

2005 - Blue Turquoise (medium green with a touch of blue)

2004 - Tigerlily (orange)

2003 - Aqua Sky (aqua)

2002 - True Red (red)

2001 - Fuchsia Rose (medium to dark pink)

2000 - Cerulean (light blue)
Save
Save