If someone you don't know were to look at how your home is decorated right now, what type of person would they assume lives there?
A young professional or an elderly grandma?
A broke college student or an intellectual?
A boring family or a family full of spirit and zest for life?
A teenager or a mature adult?
If your home does not accurately reflect who you really are, then it is time for a change.
Here are a few ways to update your home to have it reflect who you really are.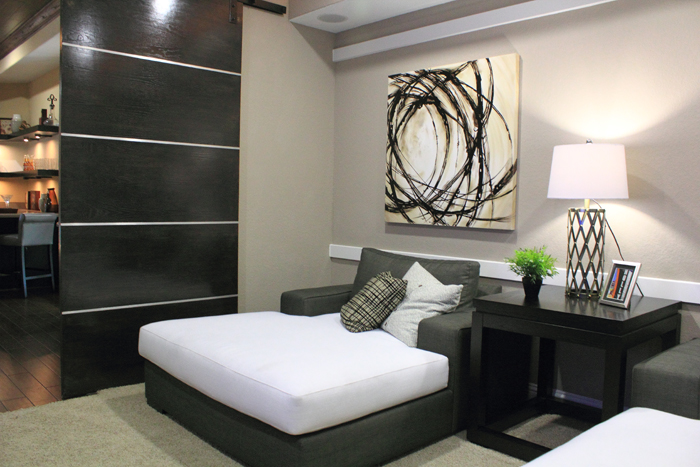 Interior design by Ashton Woods, photo by Fletcher Design Consultants

Elderly Grandma
If you have been given, or have purchased, quality traditional furniture that may look a bit dated, then update the furniture to make it more modern.
You can paint wood furniture a fun, bright, white, black, or metallic color to make it more modern.
You can reupholster overly traditional furniture with more modern fabric.
To start with, consider cutting the tassels off everything to lighten things up a bit and make them less fussy.
You can also make a clean start by painting all of your walls a bright white and start decorating from there.
Mix around the different furniture sets to create a more unque design.
Broke College Student
Even though you would much rather spend your money on other things, you should invest a little time and effort into the appearance of your home.
Your home should be a place you are proud to show off and a place that you enjoy coming home to.
Quality furniture will last many years, so decorate using some pieces that work for you and make an investment bit by bit.
Boring Family
Ditch the beige and add some color to your life.
You are fun, and your home should reflect that.
Have the whole family pitch in to paint the walls a fun color or select some fun throw pillows for the sofa.
The kids can paint some original modern art in fun colors to decorate your boring beige walls.
Teenager
If your home looks like a teenager lives there, then it is time to grow up.
Get rid of all of the unframed posters, beaded curtains, bean bag chairs, zebra print, cheap furniture from big box stores, lava lamp, glow in the dark anything, Christmas lights, stuffed animals, black lacquer, word art, peace signs, and juvenile colors.
Select a mature color palette for your home and get rid of anything that looks cheap.
Paint a few things a neutral gray color to make your home look more adult and less childish.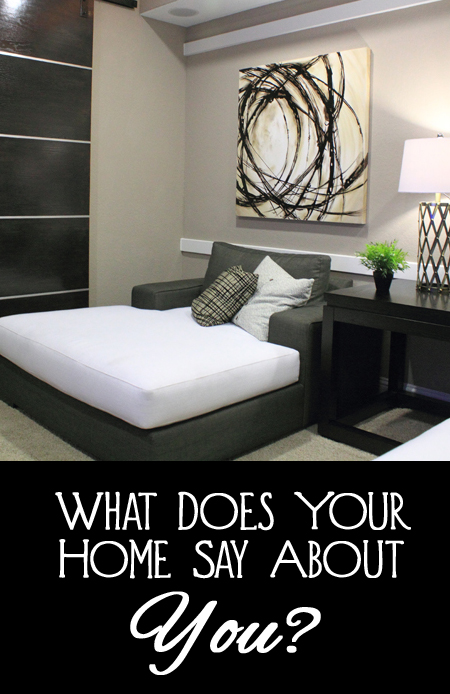 Interior design by Ashton Woods, photo by Fletcher Design Consultants
Save